Work With A Contractor Who Listens To You
Prestige Construction & Home Remodeling
Communication is our #1 priority. With owner involvement in every project, we will always communicate realistic expectations regarding your budget and timeline. We are proud to be an ever-growing, locally-owned company with a commitment to excellence that homeowners can rely on.
General Contractor Vancouver WA
Remodeling
From bathrooms and kitchens to full home renovations our customer-focused construction process will help make your dream home a reality.
Siding
Siding installed by our James Hardie certified installers gives your home a fresh new look and provides better protection from pests and weather.
Flooring
Transform the look and feel of your home with the help of our experienced flooring contractors and high-quality material options.
Prestige Construction Is Your Go-To Residential Contractor
Let Prestige Construction & Home Remodeling help transform your house into a home. The owner of our local construction company proudly brings over 28 years of experience to the table and has helped build our reputation as a trusted name for homeowners in Vancouver, WA and the surrounding areas. We believe in delivering quality work for an honest price.
Our commitment to excellent craftsmanship is the cornerstone of everything we do. Whether you're embarking on a kitchen remodel to transform your cooking space or planning a bathroom remodel to create your personal oasis, our experienced and local company is here to bring your vision to life.
Choose Prestige Construction & Home Remodeling Today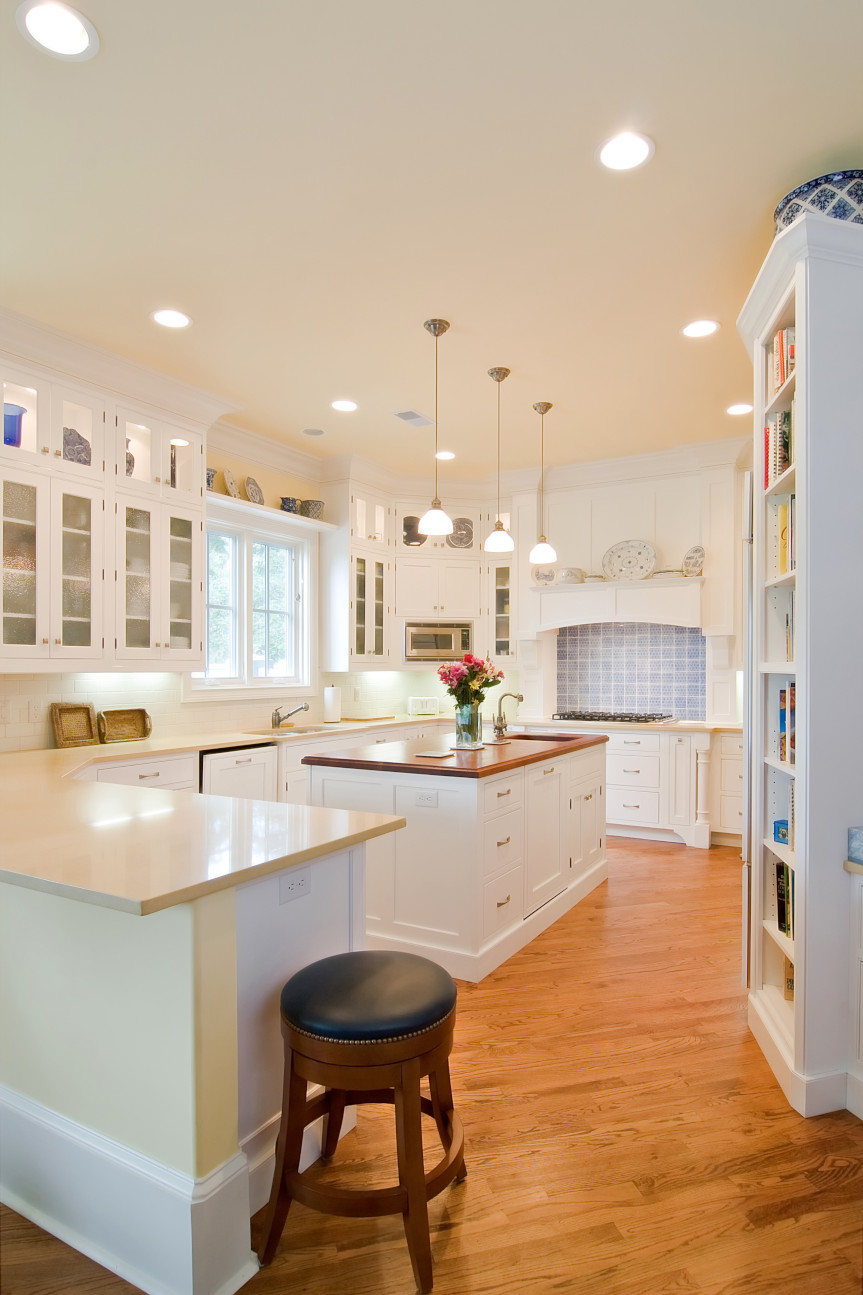 The 5 Things Needed To Make Any Project Go Smoothly
Communication: Nothing is more important to us than clear and consistent communication. We will always ensure you are informed every step of the way.
Transparency: We will always be transparent and realistic with you about our recommendations, timelines, and budgets so there are no surprises.
Dependability: Working with us means you don't have to second guess yourself. You can depend on us to show up on time and get the job done right.
Honesty: At Prestige, we will always be honest with you. From small delays to product availability, you can trust us to ensure your project turns out great.
Quality: Whether it's your floors, siding, or countertops, you can always expect the highest quality products from our local company.
We Proudly Offer A Wide Variety Of General Contractor Services
At Prestige Construction & Home Remodeling, we understand the importance of finding a versatile and highly skilled home remodeling contractor. Whether you're looking to protect the exterior of your home with James Hardie siding installation, design your dream deck, or tackle a larger home improvement project like a new addition, we are here to meet and exceed your expectations.
Our commitment to professionalism and excellence is unwavering, ensuring that your home improvement needs are met with precision and care. Trust us to transform your vision into reality, providing you with the utmost in quality and service.
Our Full Range Of Services Includes:
Kitchen Remodeling
Bathroom Remodeling
Siding
Flooring
Window Replacements
Deck Building
Interior Finish Work
General Contractor Services
Choose Prestige Construction & Home Remodeling Today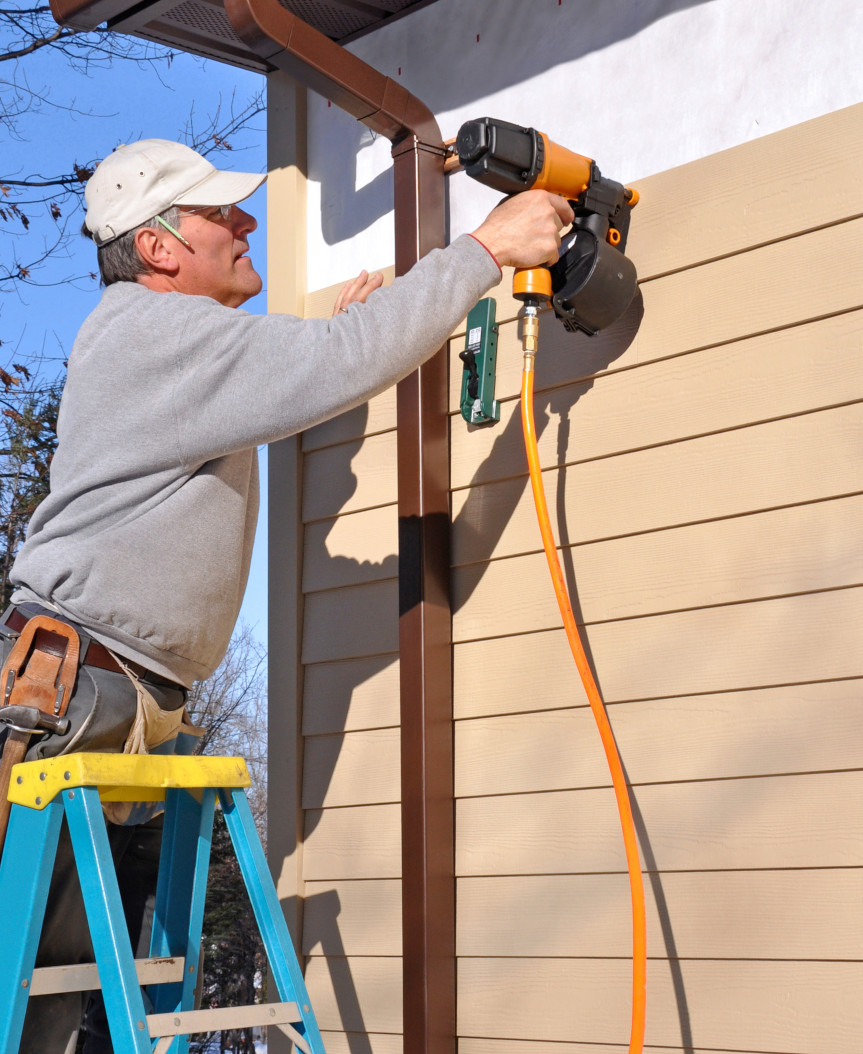 Choose Prestige Construction & Home Remodeling Today
In addition to our extensive services, Prestige Construction & Home Remodeling takes pride in offering free estimates for your construction project. We understand the value of transparency, ensuring that you have a clear understanding of your project's scope and budget. As a token of our appreciation, we also extend discounts to new customers and veterans, making it even more accessible to experience the Prestige difference.
Whether you have a specific project in mind or are looking for inspiration to transform your home, Prestige Construction & Home Remodeling is your trusted partner in the Vancouver, WA, area. We bring over two decades of experience and a commitment to delivering exceptional results to every project we undertake. Visit our gallery page to see our work, read our client testimonials, and contact us today to get started.
What Our Customers Say
"We are loving our new kitchen"
I talked to a number of contractors and Mike was prompt to respond and made time to come talk to me. He quickly knew the scope of the project and helped us plan our kitchen remodel. He handled all aspects of the remodel and made it easy. He was able to clearly break down the items needed and what work would be done in his quote. We are very happy with the quality of work and we are loving our new kitchen. We are definitely going to call Mike first for our next project.
– David L
"Responsive to questions, professional, fair, and skilled"
We wanted a covered outdoor space in our yard. I showed Mike 2 pictures of what we had in mind and he designed and built the perfect pergola. He and James were responsive to questions, professional, fair, and skilled. This is the second project that we have contracted them to do and we will call them again next time. Thank you so much for the gorgeous improvement to our property.
– Jenn C
"Goes the extra mile to make sure you are happy with the job"
Prestige Construction was an excellent choice for our recent window replacement project. Mike and his crew did a great job, did a quality install including replacing both inside and outside window casings and frames. Looks very professional and we have had several compliments already. Their post job clean up was efficient and very thorough. I would use them again. Very good contractor and does what he says he will do. Goes the extra mile to make sure you are happy with the job.
– Ralph C